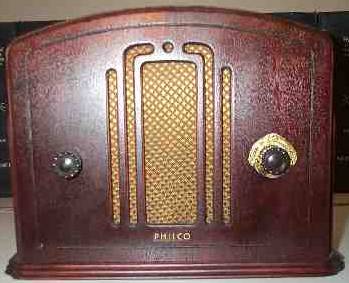 A strong player. Restoration challenge was diagnosing/fixing the "pot." (on/off switch) that is also critical to the antenna.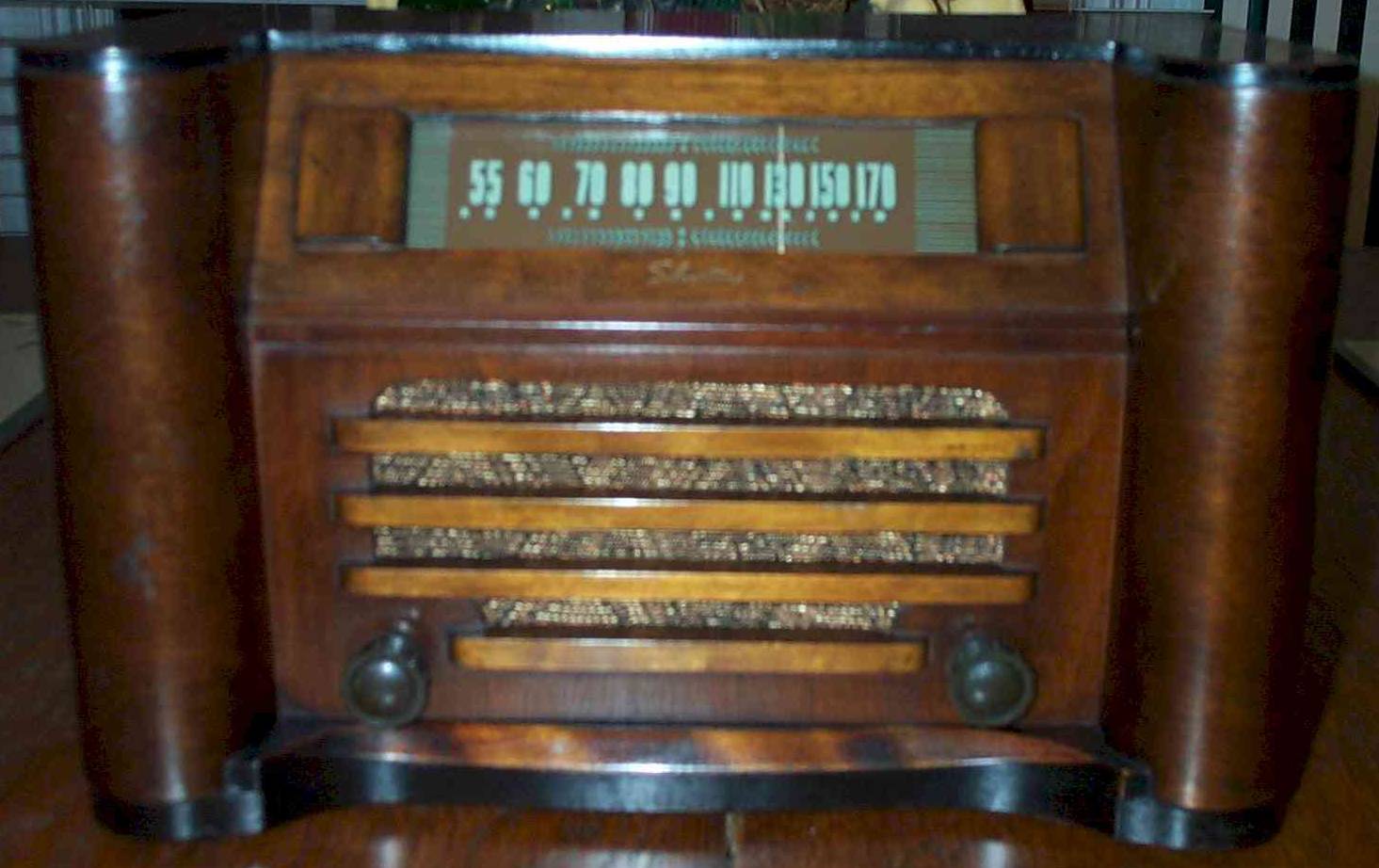 A strong and resonate player. Simple restoration replacing all capacitors, resistors, dial cord, and lamp. ALL original!
My first radio! (See what $20 started!) The classic "American Five". New resistors and capacitors plus a new dial scale. I would not trade the whole collection for her!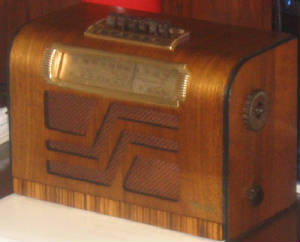 A Philco Model 39-19 restored for a friend. A simple recap and she played. (did other stuff, too including repair of severe water damage on top of the cabinet)