"Who's on First" is the theme of this page! (The way I communicate issues to my mentors sounds a bit like the skit from time-to-time.)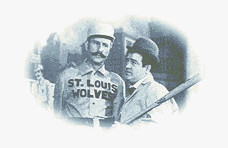 This page is to display images and descriptions of specific problems with my current restoration.

This Question Regards a
Philco Model 50
Question relates to the middle tube (see below) a 24 - 2nd RF.

The filament does not "light" at all. It's neighbors, the 24a's, do.

The tube is also a globe verses a shoulder tube and is marked as a 24 verses the other two marked as 24a.

Second RF Tube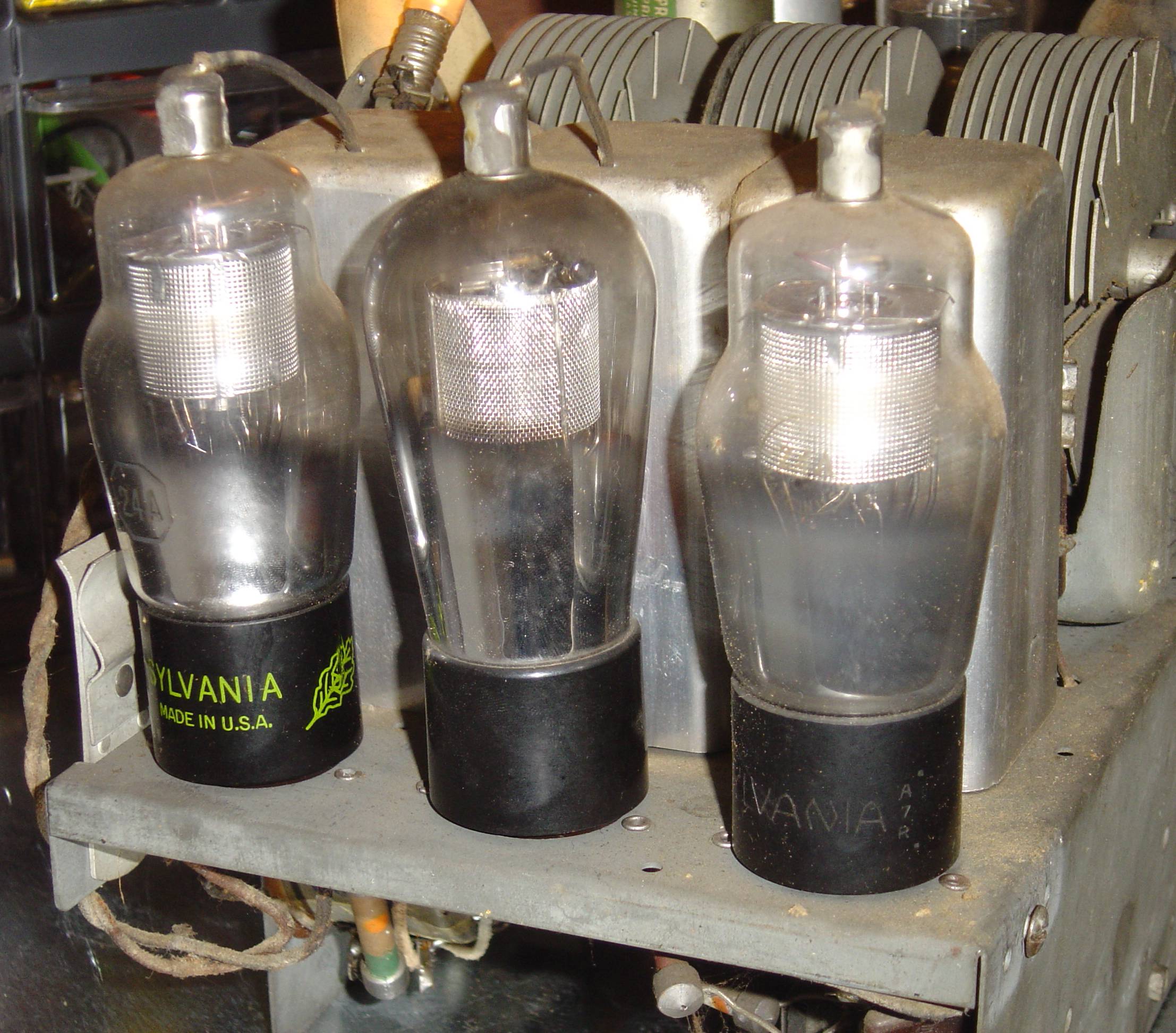 (middle tube)
Now the Question:
Should this tube behave like its neighbors (light)?
Thanks All!
(UPDATE: Yes the tube should light, it does not, it has been replaced (see Progress)